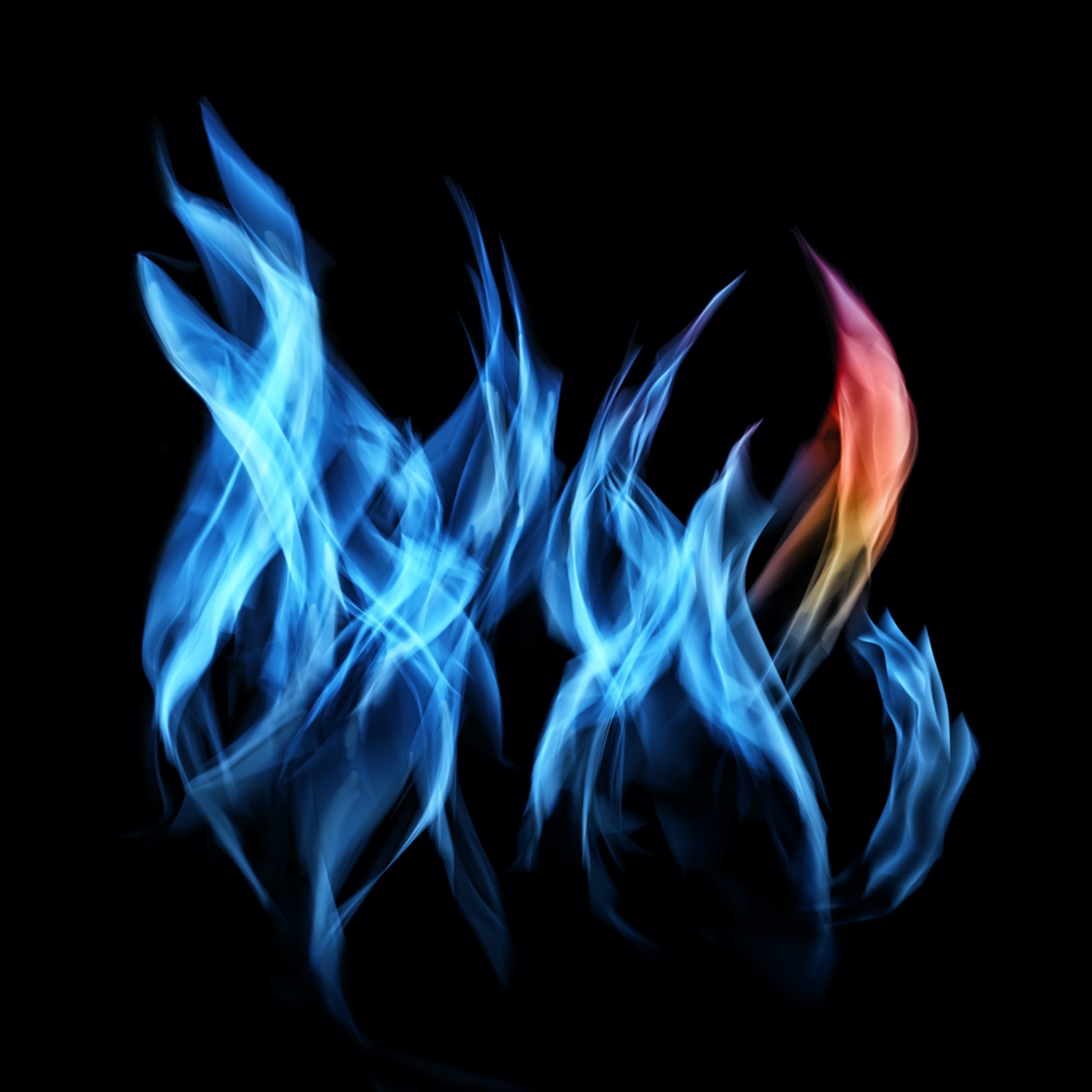 Let's keep the sparks flying
We at WEVO developing and producing state of the art igniter systems, ionization and monitoring components for all kind of heating systems as well as for cooking. Since more than 50 years we are leading as system suppler in innovation based on established technologies, our broad product platforms, a maximum of flexibility, ISO certification, quality "Made in Germany" and a long lasting partnership with our customers.

We are proud to serve you.
Our Competences
Innovation, R&D and production are closely related. We manufacture with our own 3D CAD, manufacturing tools and sample construction under strict quality requirements and high efficiency. Our first-class references confirm this.
Our Products
We stand for outstanding components in heating and kitchen technology. Optimized for use in condensing boilers for gas and oil use, we offer high-performance products - tailored to your needs.
Our Values
Everything we do is focused on long-term customer relationships. As a traditional, owner-managed company, we believe in reliability, competence, transparency, flexibility and a lot of passion for our solutions.
Components for Heating and Cooking
We are a leading system provider for ignition and monitoring electrodes based on the highest customer requirements. We are rely on:


Ceramic materials according to DIN EN 60672
Use of innovative heating conductor alloys
Gas-tight, yet adhesive-free connections between ceramic and holding plate as well as ceramic and electrode
ISO 9001:2015 certified quality management system
Comprehensive competence
Based on decades of experience - we develop and manufacture ignition and monitoring electrodes for heating and kitchen technology. The foundation of WEVO is build on our motivated, high-performance team with great R&D- and production expertise.

Our aim is that your heating system starts reliably and without delay and can be monitored safely. We help ensure that the hot water supply and gas stoves in the kitchen work at all times. Our products are radio interference suppressed and are characterized by heat resistance, high voltage resistance and long service life.
Development and construction
We have a passion for technical challenges and develop reliable solutions - tailored to your requirements.

Our competence ranges from materials and ceramics to ignition and ionization cables, ignition cables, connecting cables, plug connections, seals and holding plates to electronic control and fastening.Of course we have powerful 3D CAD systems, tool construction, sample production and comprehensive analysis processes.
Powerful and flexible production
Our large and modern machine park and our extensive production processes enable the implementation of solution concepts from "low-cost" to "high-end". The flexible series production guarantees the highest quality and economy. We are always there for you: whether a special solution, small or large series or a reliable supply of spare parts.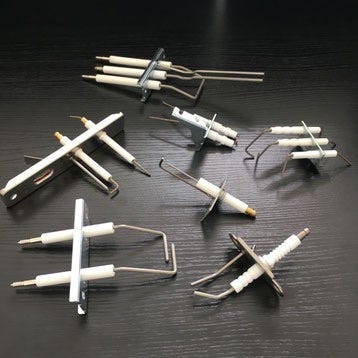 Optimized for use in condensing boilers in gas and oil applications.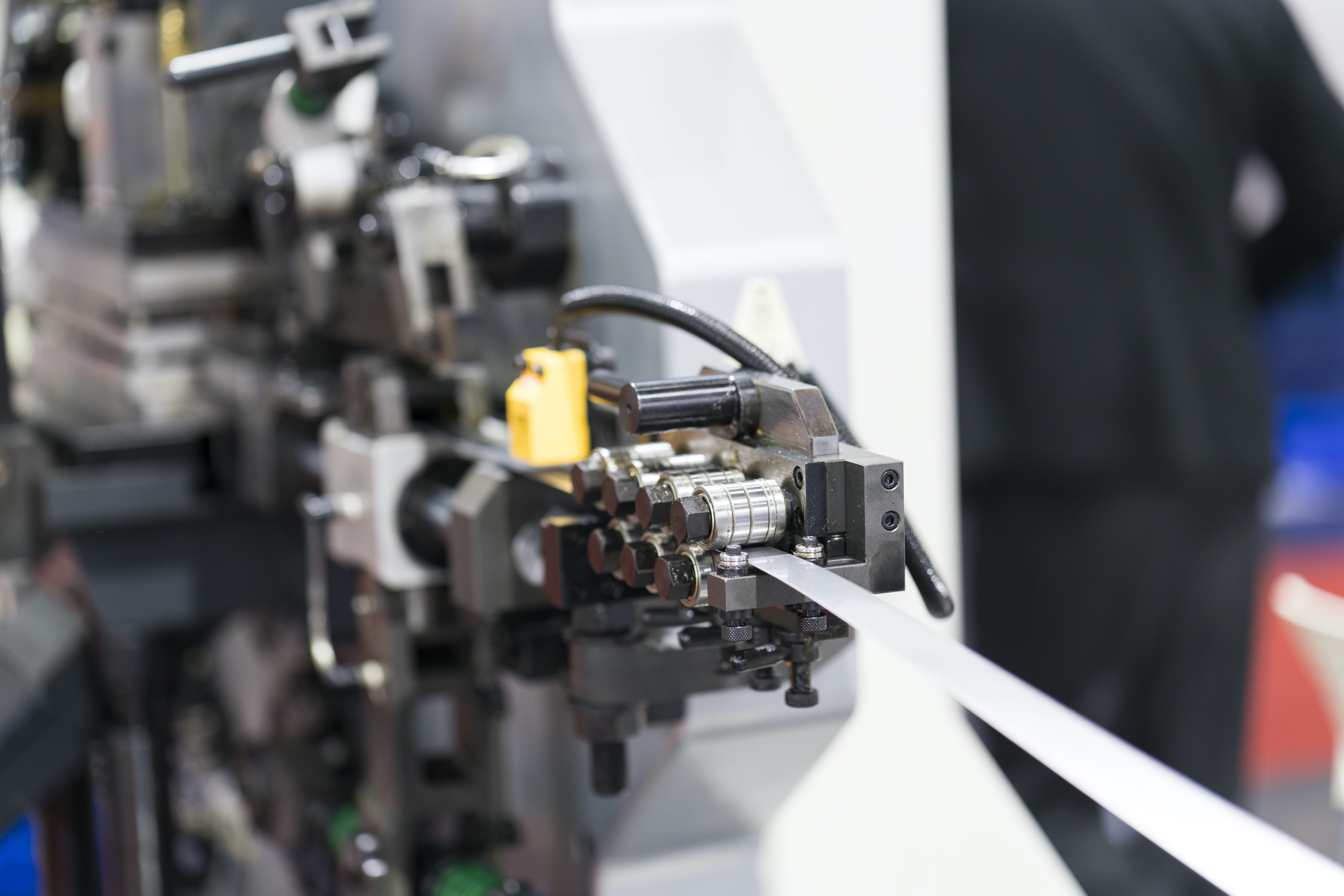 Integrated location with flexible and extensive machinery.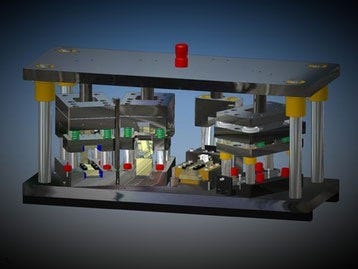 Manufacturing facilities / prototyping with own tool and sample construction.
Implementation of individual customer requests.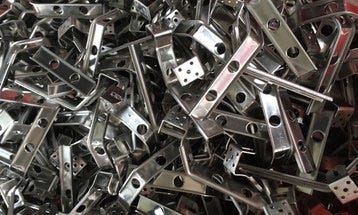 Comprehensive competence in metalworking and forming.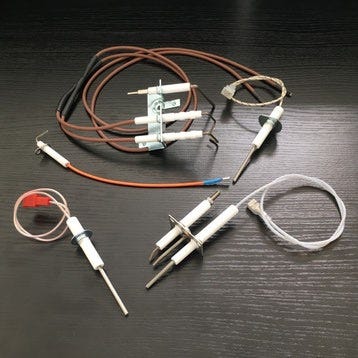 Solutions with plug-in connection and integrated cables adapted to your needs.
Use of modern 3D CAD systems for the construction of electrodes and devices.
More than 50 years of partnership
Originating from the traditional manufacturer Mayer & Wonisch, WEVO GmbH is today a leading system provider for ignition and monitoring electrodes. We stand for special competence in heating and kitchen technology with over 50 years of experience.

Innovation, quality and development are closely coordinated and firmly anchored at our new location in Iserlohn as integrated, flexible processes. All our products carry the "Made in Germany" seal of quality. With our competence and our production network, we ensure products with the highest quality requirements, competitive cost structures and demanding manufacturing standards.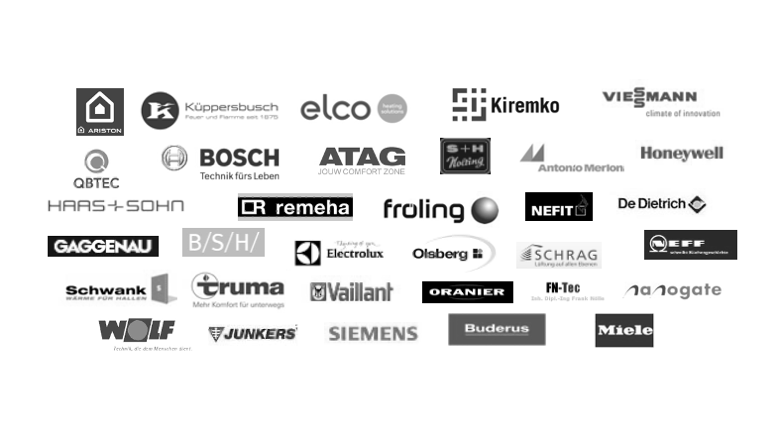 First class references

We work with all well-known manufacturers and rely on partnership from day one.